Company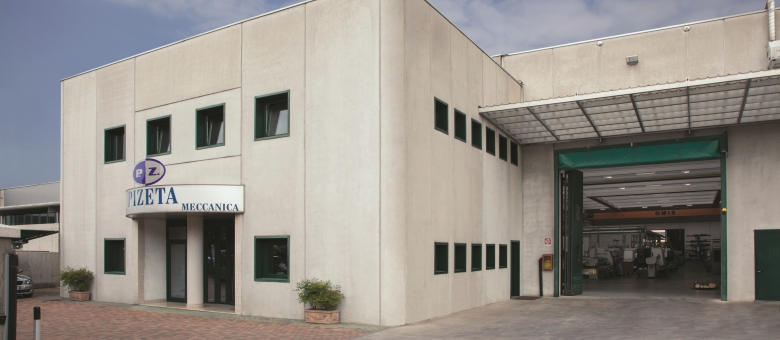 Founded in 1995 by Roberto Peron and Rolando Zerbato, Pizeta srl is a automatic CNC turning company that works in the production of parts in metal alloys for sectors such as hydraulics, pneumatic systems, automotive, industrial or electro-mechanical components. The facilities are located in Trissino in the province of Vicenza, covering a total area of 6000m2, of which 2500m2 are used for production.
The drive for innovation generated from work in complex sectors such as automotive has led to investments by Pizeta srl in improving its internal organisation, lean production techniques and ongoing updates to machinery and tools. All this is in line with the objective of guaranteeing precision, speed, and above all flexibility to its customers. This led Pizeta srl to certify the company to UNI EN ISO 9001 standards in 2007 and to provide all necessary documentation in compliance with the most stringent certification requirements. Moreover the company has developed its fleet of machinery with increasingly efficient lathes, with some of the most cutting edge and precise instrumentation available on the market and its products are guaranteed with a liability insurance of 5 million.
The company policy is therefore of continuous improvement, not only in terms of production, but also in the environmental and safety of workers.
One example of the results of the work and effort in these areas is the investment in a vacuum washing machine that eliminates the risk of solvent contact with personnel and the environment.