Maximum collaboration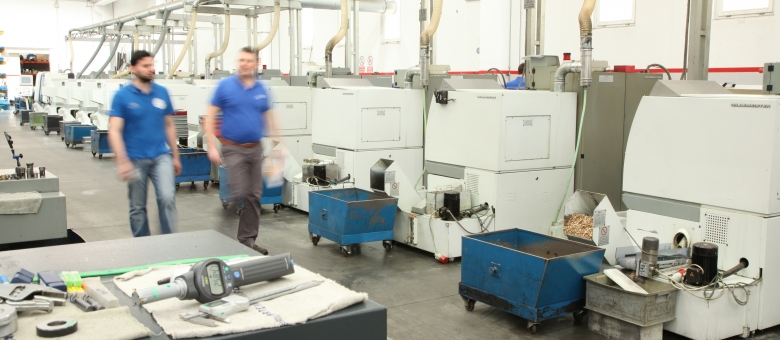 The company pays special attention to the customer throughout all phases of relations, from the issue of quotes to delivery of the products.
Pizeta represents a reference point for customers in the development of parts, the selection of materials and in the design of products, providing support in the definition of geometrical configurations and dimensional tolerances.
The company defines the work cycle for the various parts, as well as machine programs, ensuring that these are optimal to achieve exceptionally high standards of quality at the envisaged cost.
The new management system SW enables prompt processing of orders, with rapid scheduling of the latter, as well as constant control of production progress, providing prompt responses to customer requests with regard to the status of deliveries. The software also enables automatic tracing of raw materials used in the processing of the various production batches.
Customer relations are based on transparency and maximum collaboration, with all transactions focussed on simplicity, to ensure the application of concrete and tangible principles of lean production, adopting these in the JIT, kanban and forecast systems.
To improve collaboration and services offered to the customer, in addition to the CAD-CAM software, Pizeta also adopts support software for the production and management of measurement instruments.
The experience acquired over the years in highly selective sectors has seen the customer requests expand to other sectors, in line with the developments in quality of the products on offer and the level of service guaranteed.
The supply of parts and groups is complete, boasting a diverse range of internal processes, including assembly in clean rooms, and external treatments.