Production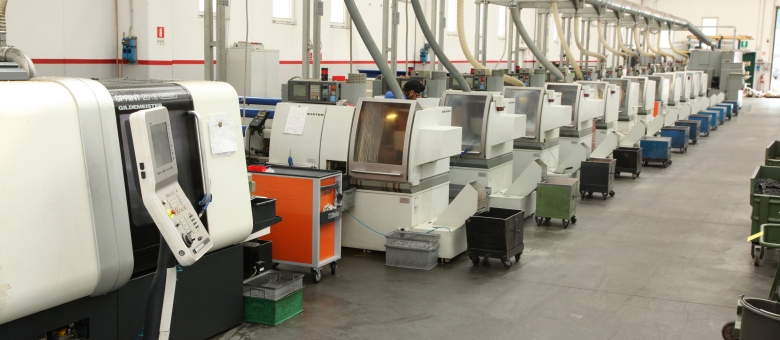 Main production characteristics for metalworking at Torneria Pizeta srl
Bar feed diameter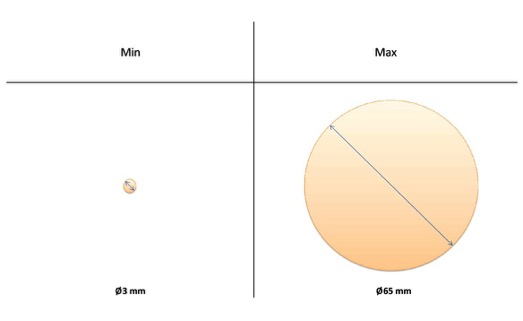 The bar feed ranges from a minimum of Ø3mm to a maximum of Ø65mm depending on the type of CNC lathe used.
Production batch quantity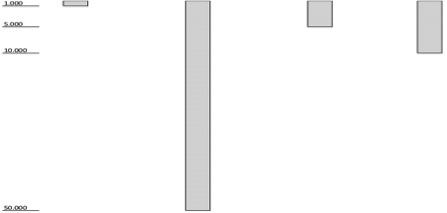 Production batches range from a minimum of 1,000 parts to a maximum of 50,000 parts per month. Optimal production batches range from approximately 5,000 to around 10,000 parts. Pizeta offers the possibility of producing a pre-series of 50/100 parts for preview, for an envisaged production of at least 1000 parts.
Most used materials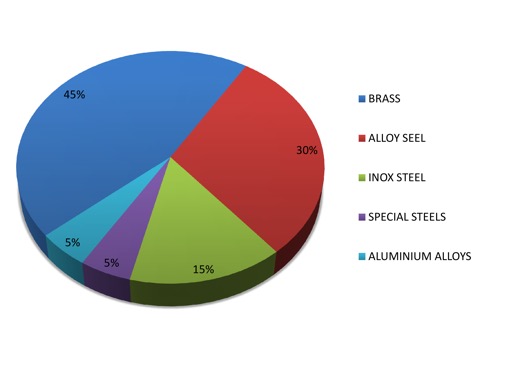 The most common materials processed by Pizeta srl are brass, alloy steels (AVP-AVZ), stainless steels (AISI303-AISI304-AISI316), special steels and aluminium alloys.
Our fileds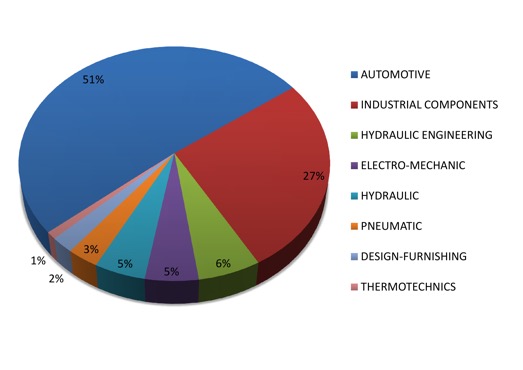 Pizeta is present in a variety of sectors, the main ones including automotive, industrial components, hydraulic engineering, electro-mechanic, hydraulic, pneumatic, design-furnishing and thermotechnics.